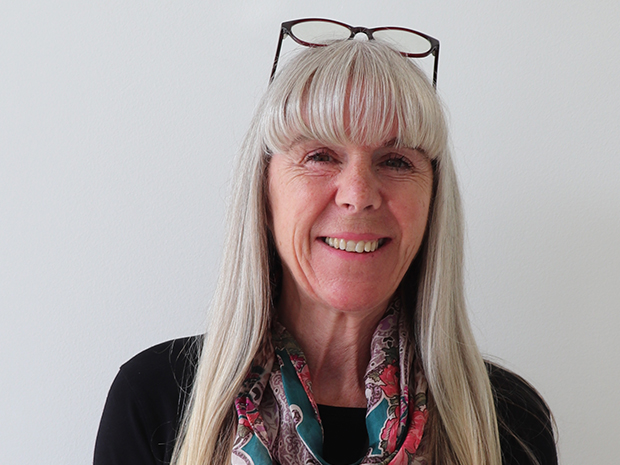 Welcome to Alkaramah School
I am delighted to share this opportunity to inform you about Al Karamah School and Training Institute. It is quite simply a unique environment which has been designed and developed to effectively meet the needs of students with autism and associated difficulties. Every aspect of the environment and learning offer has been modified to support students in their journey to become independent, confident members of the community. We view autism as a different way of learning and engaging and strive to work with strengths and talents.
We follow the English National Curriculum, enhanced by the inclusion of Arabic, Islamic Studies and Social Studies to ensure relevance for all of the young people we teach. In addition to our qualified teaching staff, students are supported by a full Therapy team. We blend our teaching and therapy to achieve maximum impact for the students.
Our staff team are highly trained and supportive of our students and all programmes and approaches are developed in a bespoke manner to support individual needs. We work very closely with parents so that we are able to provide a consistency of approach across school and home, and value the contribution that parents bring to the school community. I look forward to welcoming you to Al Karamah School and Training Institute.
Allison Hope-West